We Are Back ! Huge Win!


Watch This Whole Glorious 13 Minute Video On Rumble!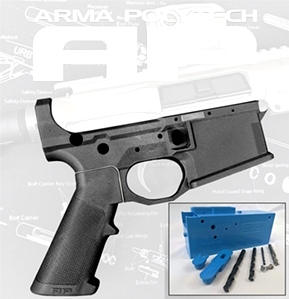 AR15 Lower Receiver Kit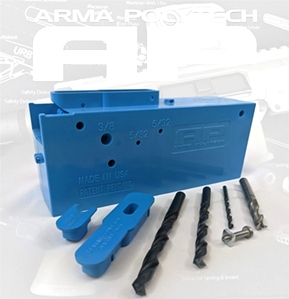 AR15 Jigs And Vise Jaw Pads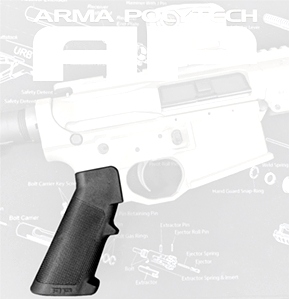 Tactical Products

Arma Polytech AR15 Lowers And Kits For Sale.
Arma Polytech leads the polymer technology industry in the way of research, development, and production. All of our quality products are made right here in the U.S.A.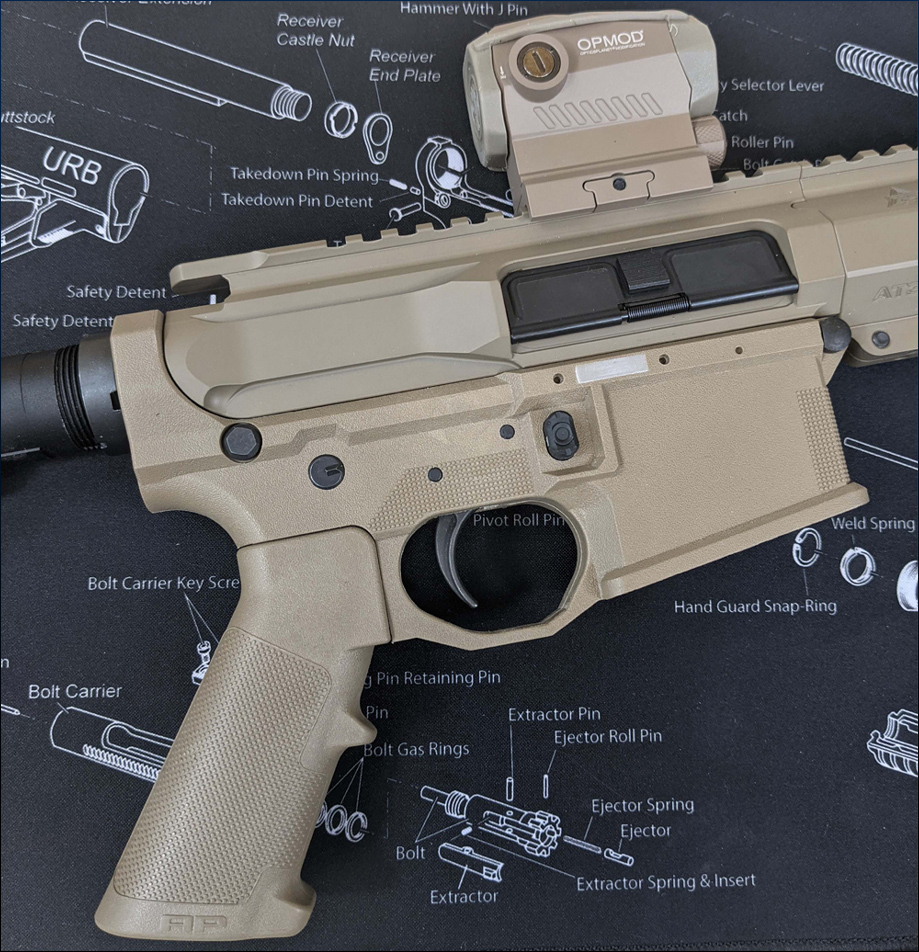 More than a decade ahead of any other manufacturer trading in polymer grips and polymer lowers. Arma Polytech has deployed the latest in engineering experience in the polymer technology field. Arma Polytech continues to provide innovative arms and tools to our customers.
-ArmaPolyTech
Washington Gun Law President, William Kirk, discusses the HUGE win out of the US District Court in the Northern District of Texas which ruled that ATF's new rule on frames and receivers far exceeds its statutory authority and is void ab initio or subject to the remedy of 'Äúvacatur.'ÄĚ What does this all mean in normal English? Well it means that this Court has thrown out ATF's rule on frames and receivers of what has now governed 80% lowers. But there is much, much more to this opinion so learn with a lot of information at once and arm yourself with education today.

Watch This Whole Glorious 13 Minute Video On Rumble!